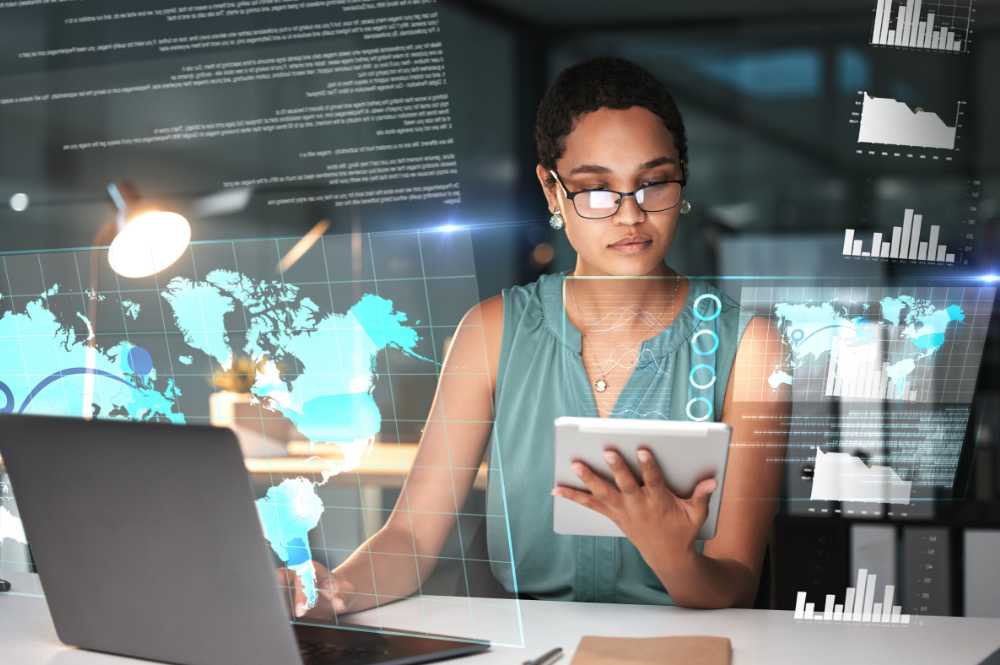 Explore upcoming trends and technologies that are likely to make an impact on custom mobile app development services in 2024.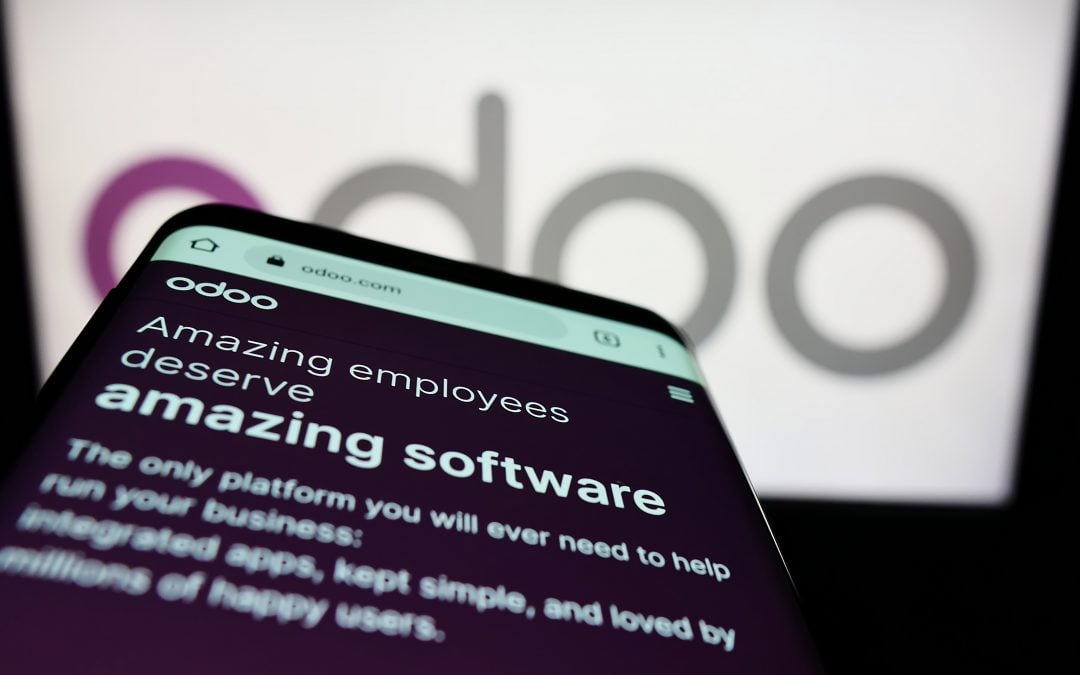 Introduction Welcome to our deep dive into Odoo 17, the latest version of the popular business management software. With its intuitive design and a wide array of seamlessly integrated applications, Odoo 17 is a game-changer for businesses looking to streamline their...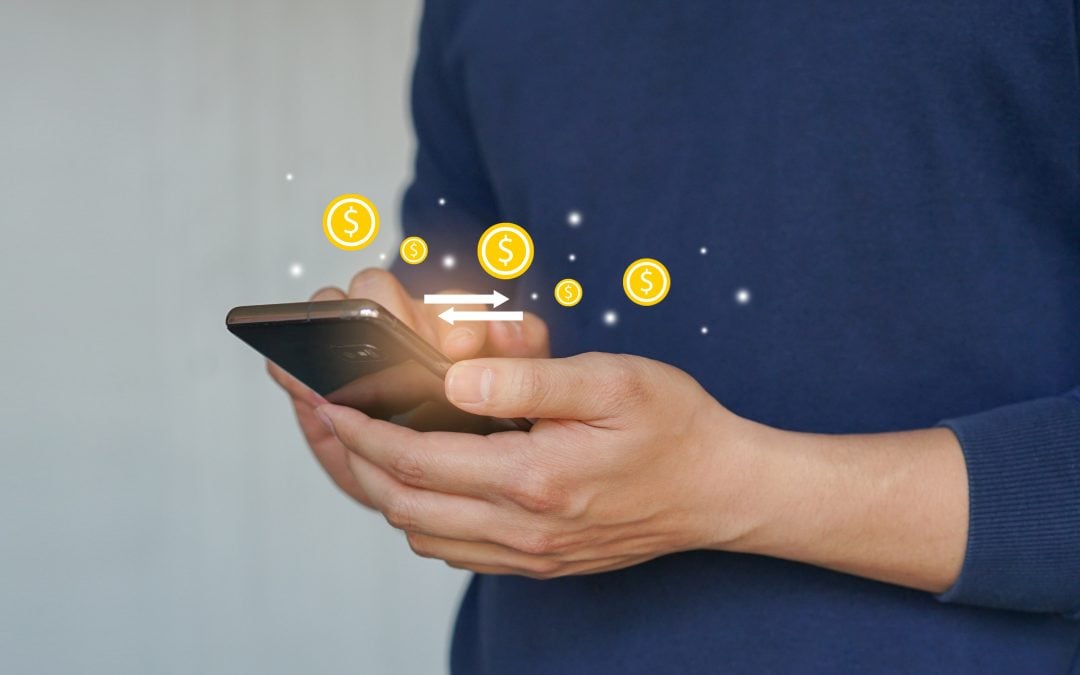 Analyze the mobile app idea before creating the application Before we determine how you can earn money from a mobile app, you must analyze whether your app or app idea has the potential to get conversions.  The app market is crowded and competitive. For this reason,...
ReactJS is the second most popular web framework among developers worldwide (as of 2022) after Node.js. So if you are building a website or app, you will likely work with it at some point or another. However, while ReactJS is favored for its simplicity as a relatively...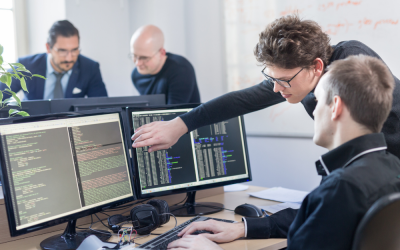 A well-designed website is not just something pretty to look at....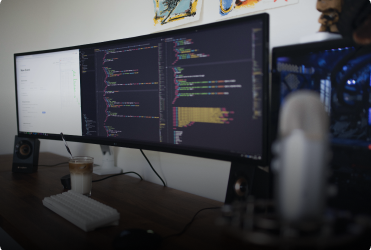 The world of web development continues to evolve, with many new...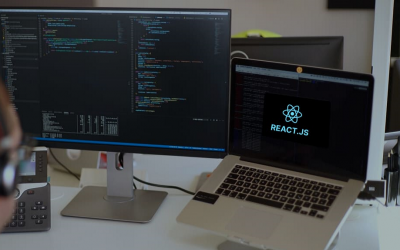 ReactJS (React or React.js) is a JavaScript library created by Meta...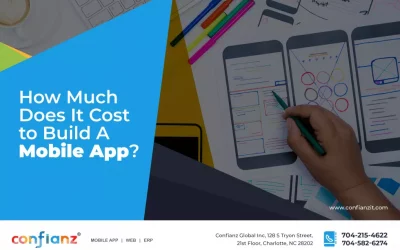 If you're thinking about building a mobile app, you're in good...
When we think of rideshare apps, we tend to think about the most...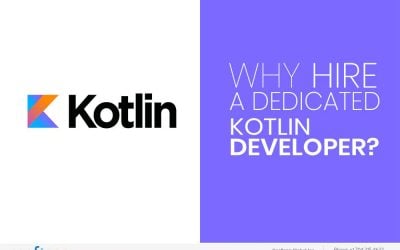 One fascinating aspect of the mobile app world is the differences in...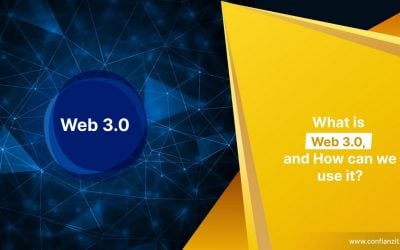 The internet evolves as technology advances and users' needs and...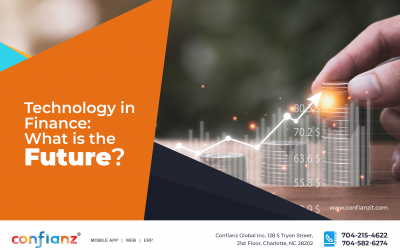 Finance is a sector that has traditionally been resistant to change....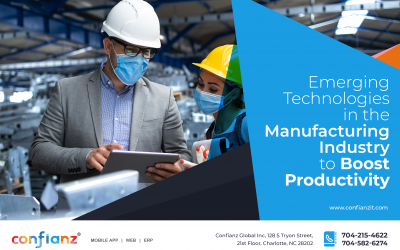 Changes in manufacturing are often so radical and have such...
Share your excitement with us.

704 215 4622, EXT 403

Confianz Global® Inc
5550 77 Center Dr #135
Charlotte, NC 28217
United States