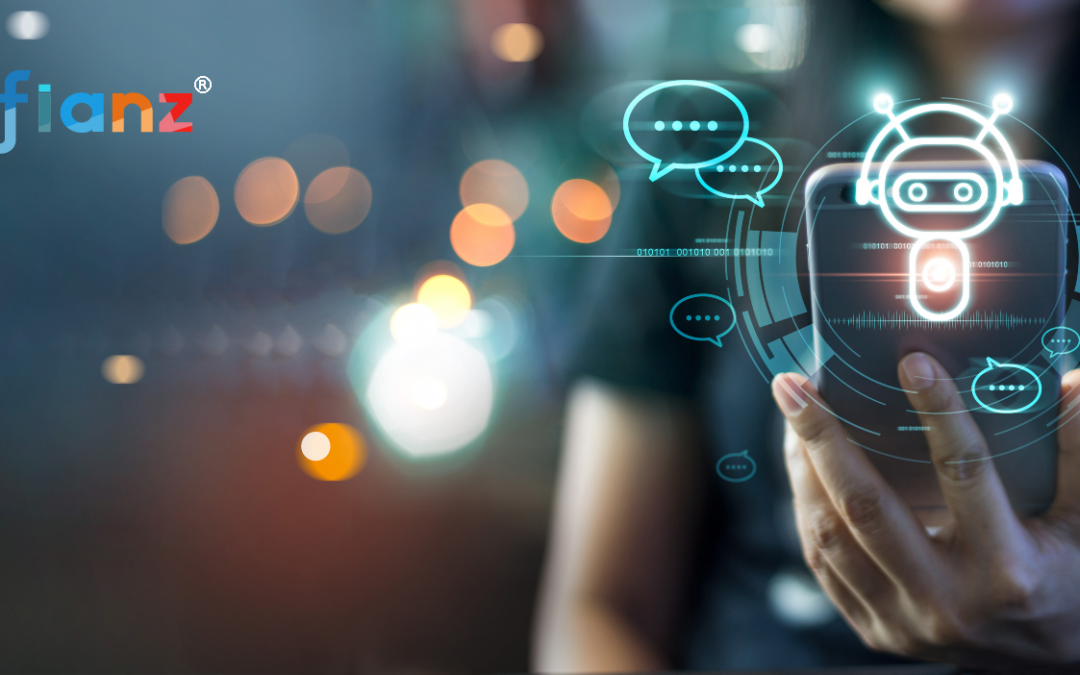 Copyright and patent laws vary by country, but generally, there are different aspects of a mobile app that can be protected under various intellectual property (IP) laws. Understanding what can and cannot be protected is crucial for safeguarding your app idea. Here's...
No Results Found
The page you requested could not be found. Try refining your search, or use the navigation above to locate the post.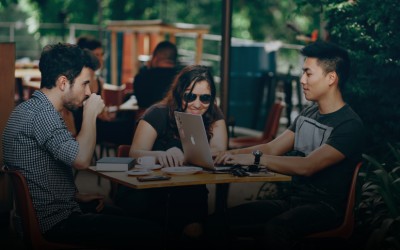 Keeping your business's IT up to date is a delicate balance. On the...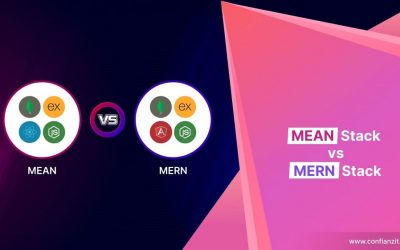 When developing a web application, you must choose a web development...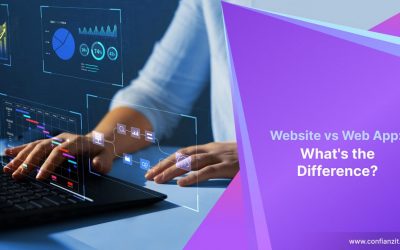 So you've decided you want to reach your audience through the...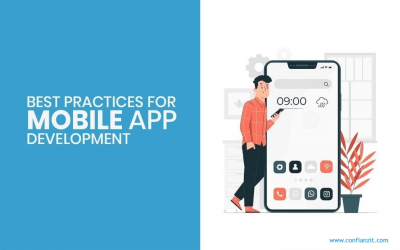 So, you've got this app idea. It's brilliant and innovative, and it...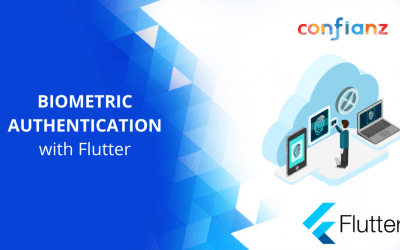 Flutter has many built-in widgets for building UI, including complex...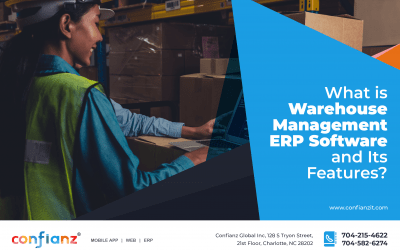 One of the highest priorities for a business is to keep its supply...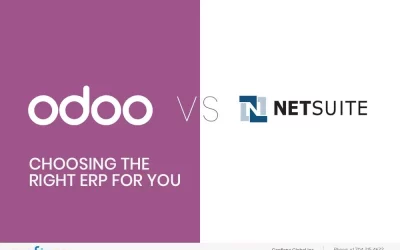 Managing a business is a headache and a half without the right...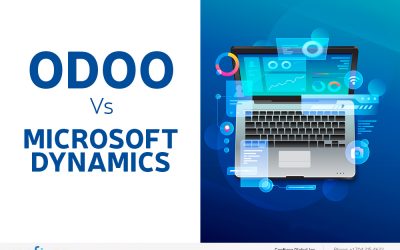 Today's businesses rely on enterprise resource planning (ERP)...
Share your excitement with us.

704 215 4622, EXT 403

Confianz Global® Inc
5550 77 Center Dr #135
Charlotte, NC 28217
United States